Let and Property management in Dublin: GAAM Capital's tailor-made services
Do you own buy-to-let property in Dublin? Are you about to buy-to-let here?  Are you looking for a simple, effective letting and property management solution in Dublin? GAAM Capital will guarantee you peace of mind by handling the various administrative procedures involved in letting and property management while ensuring good rental yields and well-managed property assets. 
Select the property management solution in Dublin which suits you
Let us find your future tenant.
Do you already have a tenant? Let us manage and maintain your property.
Let and manage your property 
GAAM Capital as a long-term tenant: be sure the rent will always be paid and your property perfectly maintained.  
Before deciding what kind of property management in Dublin suits you best, think about what it means to manage your apartments without the help of property consultants. Being constantly aware of changes in letting legislation, managing administrative procedures, dealing face to face with your tenants, handling delayed payments, their sometimes unjustified demands, their complaints regarding maintenance concerns, and more….
Is this really what you want?
GAAM Capital offers you property management in Dublin that frees you from all the work involved, including tax returns as well as legal and administrative declarations and relieves you from all constraints. 
"As I have family in Dublin, I wanted to manage the letting of my two-bedroom apartment when I retired. I didn't realise what I was getting myself into! I was always checking my e-mails, managing my tenants' problems. I quickly turned to GAAM Capital's property management service in Dublin. It is so easy: the only thing that reminds me that I own a rented property in Dublin is receiving the rent on time. I don't do anything anymore except enjoy the benefits"
Delegate your property portfolio in Dublin to GAAM Capital
We guarantee that your buy-to-let properties will be profitable and well managed
Letting your property in 4 steps
Together we will decide the best rent for your property.
Once your apartment is furnished and decorated, we take photos and videos and handle its promotion.
Selecting the best tenants
We can organise viewings of your property and present you with pre-selected candidates.
Comprehensive property management
Enjoy your rental income and we will handle the rest: administrative management, maintenance, dealing with the tenants.
5 reasons to have your property let and managed by GAAM Capital
1- Appreciate how easy it is to deal with just one person
Whether you ask us to just look for a tenant or let us manage your property completely, you will always deal with the same consultant who is perfectly familiar with your property. 
2- Benefit from the experience of professional buy-to-let consultants
All our consultants are experienced and have in-depth knowledge of the buy-to-let market in Dublin. In addition, your GAAM Capital consultant is very likely a landlord in Dublin themselves. 
3- Having the assurance of quality 

tenants 
We will select pre-qualified international corporate clients for your apartment from employees working in Dublin, the Silicon Tech of the European Union. 
We also rely on the experience and network of GAAM International, our relocation company, to ensure your apartment is let to renowned  companies and their staff. 
4- Enjoy good rental yields
Your property will always be let at the best market rates to ensure you have the best rental yields possible while keeping vacancies to a minimum and complying with the Irish letting legislation. 
5- Enjoy perfectly managed rental properties
Our maintenance team allows us to carry out all maintenance work in your apartment at a very competitive price. A well-managed apartment means your tenants stay longer and also allows your property to increase in value. 
Property management in Dublin: letting under the best conditions
Examples of managed properties in Dublin
We're a member of the key property governing bodies, so you have peace of mind that you're protected at every step of the way.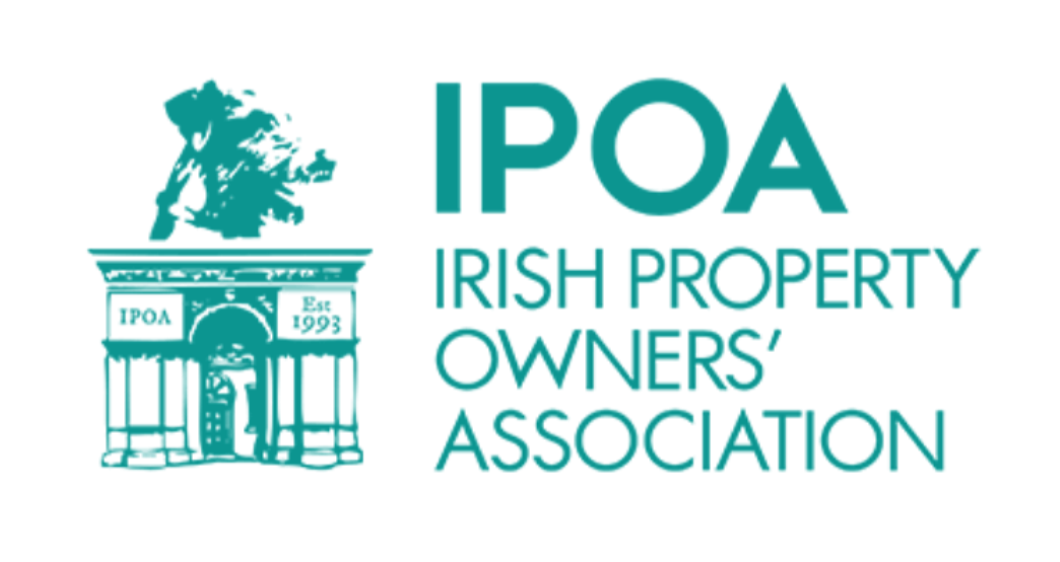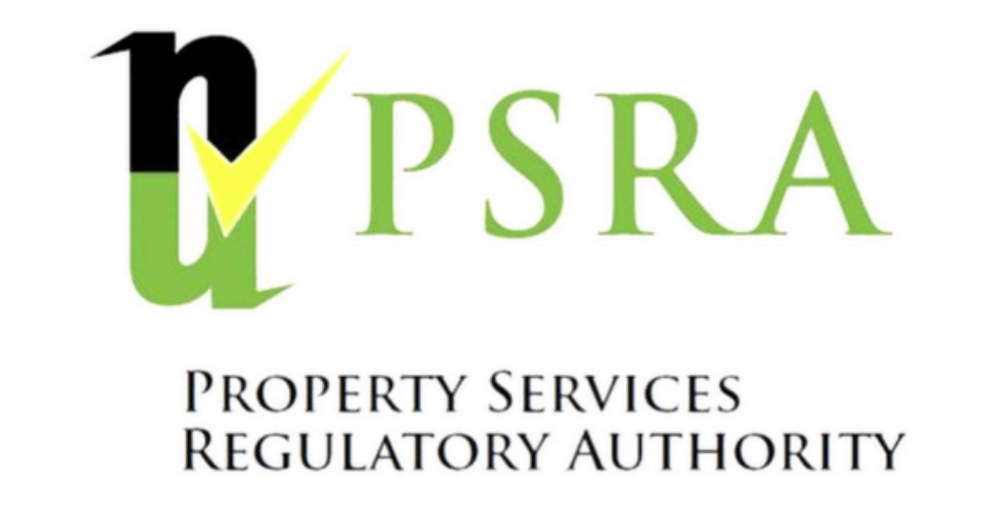 À PROPOS
London: +44 (0) 2076 029926
Dublin: +353 (0) 85 253 7105
France: +33 (0) 7 67 53 76 37
Mail: info@gaamcapital.com