More than just Estate Agents in Dublin
A team of investors dedicated to investors
Investing in Dublin: our estate agents in Dublin can help you seize this opportunity
Are your rental yields flattening out? Have taxes on your rental income and added value exploded?
Don't worry, you're not the only one.
That's why, as property investors, we turned to Dublin and we advise and instruct our clients to do likewise.
Let's see why Dublin is the property market to focus on right now:
Dublin: the Brexit big winner
This represents Ireland's economic growth, the strongest in the European Union, boosted by low business taxes
One of the lowest tax in Europe
This is the company tax rate and it . This is why many companies are moving to Ireland.   
And that's not all, the cost of registering acquisitions in Dublin (Stamp Duty) is just 1%. 
This is the result of very high rental demand owing to the 210,000 staff of GAFA and the 225,000 or so university students as well as a structural shortage of property in Dublin 
GAAM Capital your estate agent in Dublin
Can help you benefit from its experience and expertise in making your property project a success
Our estate agents in Dublin will support you, from defining your investment project to completion  and finally, to letting the property. 
Our aim: to optimize your rental income and create added value should you decide to resell. 
Whether you are an experienced landlord with a large portfolio or a first-time investor, our estate agency in Dublin will take care of the rental management of your property: furnishing, finding tenants, administrative formalities, maintenance, etc. Well managed, your assets will increase in value.
Socially responsible and profitable investment
Our experienced team helps you diversify your investments in Europe to profit from the performance of a high growth market. 
Allocating funds in the Dublin property market with GAAM Capital is a good way to   invest profitably and sustainably. Combine sense and performance. 
Discover the 4 best areas of Dublin to invest in
You know it: acquiring a property requires a good understanding of the market, even more so if you are not actually there and you don't speak English well enough in this foreign market. Our team can guide you through the property market in Dublin. Our experience as consultants and personal investors at our estate agency has led us to focus our acquisitions and those of our clients in Dublin. In fact, Dublin has everything city investors expect: It is a capital endowed with a very high rental demand due to both the presence of universities and a dense network of dynamic companies as well as a structural lack of rental properties. All this results in high rents and very good yields. 
Our estate agency can find you the best deals in the heart of Dublin: IFSC, Silicon Dublin, St Stephen's Green and The Spire.
IFSC: the financial centre of Dublin
The international Financial Services Centre (IFSC) is the financial district of Dublin. 
This is where you'll find PWC, Bank of America, and even Citibank, to name just a few. Many well-paid young professionals are looking to live near their workplace, guaranteeing you quality tenants and high rents: at least € 2,200 a month for a two-bedroom apartment. 

Property prices in the IFSC district are still affordable, however, especially in residences built in the 2000s, which boast good potential. Entry prices start at € 220,000 with around € 370,000 for a quality two-bedroom apartment. The minimum yields are 7%. 

Located just a stone's throw away from Dublin's main street, O'Connell Street, this commercial district counts many restaurants and cafés.

Homes in the IFSC district like Castelforbes Square, The Clarion and the Steel Works are good examples of investment properties.

It is a good area to invest in, whether you are a first-time investor in Dublin or have larger funds enabling you to build a portfolio.
Silicon Dublin: the technology hub
Silicon Dublin is the technology centre of Dublin. 
This is where you'll find the headquarters of Facebook, Airbnb, Twitter, Google or Accenture, attracting young professionals from all over the world. This area is also just 15 minutes away from the IFSC on foot.

Property prices here may be higher than in the other areas in Dublin, as the buildings here are more recent. A two-bedroom apartment will cost you at least € 550,000 and you will achieve around  6% p.a.

The quality of life around the refurbished docks also helps make it a district of choice for the young professionals working here.

It is a good area for investment in corporate rentals, suitable for creating apartment portfolios
St Stephen's Green: full town-houses to be renovated
The district around St Stephen's Green is historically upper middle class but also very commercial towards Grafton
You will find quality properties here for renovation. Even if the price per m² is more expensive than the rest of central Dublin, it is still undervalued, meaning that there will be significant capital gains on resale.

 St Stephen's Green is surrounded by many ministries, embassies and consultancy companies (Ernst & Young, Mazar, KPMG…) which provide quality tenants on high incomes or future buyers if your strategy is to resell them apartment by apartment 
The Spire and Mountjoy square: a multi-let strategy
The interest in this district lies in Georgian buildings,

many of them are pre-

63, or large houses, which can be converted into quality co-living or studio-type micro units.

The area around Mountjoy attracts a variety  of tenants working at the IFSC or the Mater Hospital and students at the technological centre of Dublin, to mention just a few examples. 

This long-neglected district is still underpriced. It offers many investment opportunities with potential-high capital gains. Budgets range from € 600,000 for a large house to be renovated and let by the room to several millions for properties with several dozen apartments. 

An ideal district for larger investors.
We're a member of the key property governing bodies, so you have peace of mind that you're protected at every step of the way.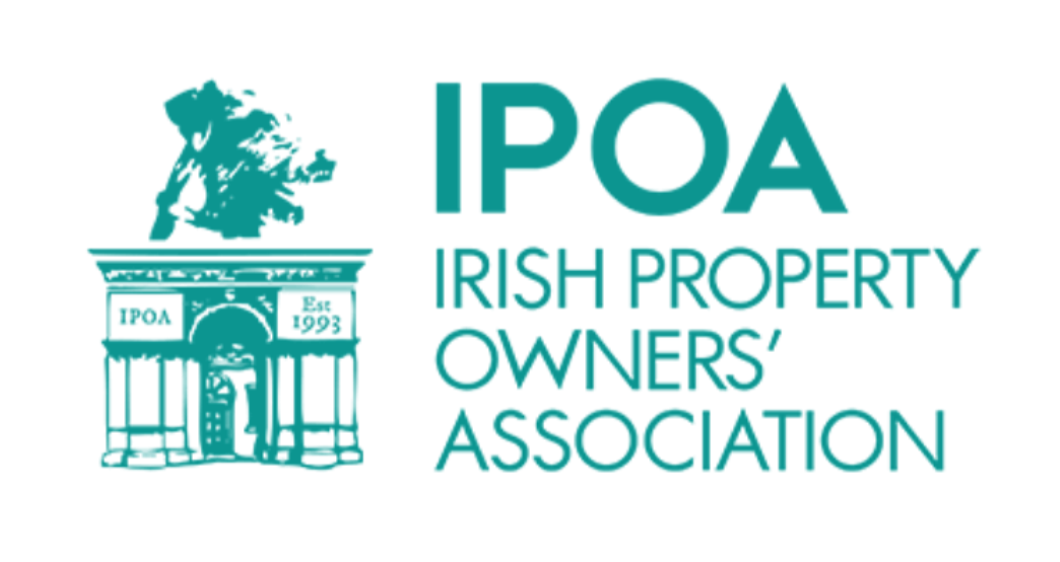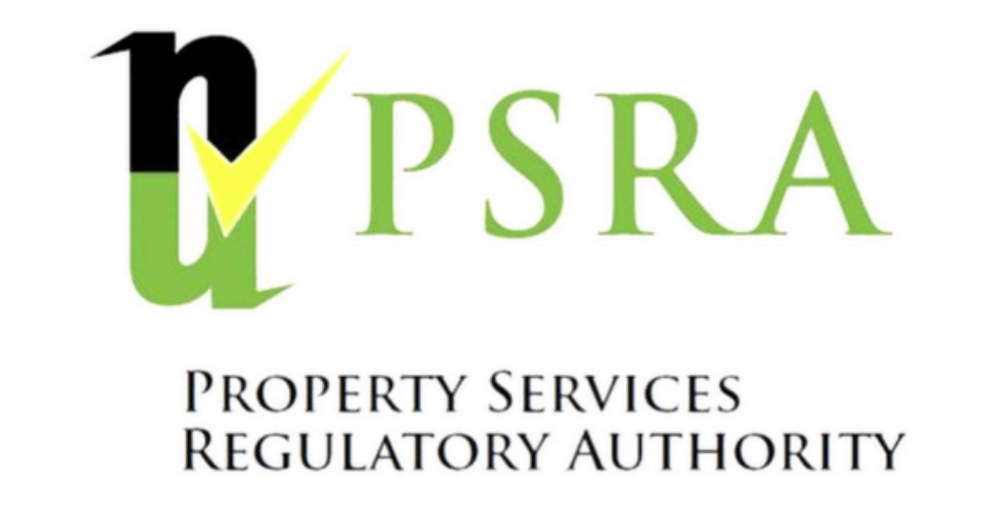 À PROPOS
London: +44 (0) 2076 029926
Dublin: +353 (0) 85 253 7105
France: +33 (0) 7 67 53 76 37
Mail: info@gaamcapital.com