GAAM Capital: hands off buy-to-let services in London
London is the most popular place in the UK to invest in property. This is due to the number of potential tenants, amenities and opportunities that the capital offers. Buy-to-let in London appeals to investors from all over the world who are attracted by historic price rises, stable economy, cultural significance and world-renowned educational establishments. However, London is the most expensive part of the country for property prices and can be complex with its many sub-markets and subtle differences in postcodes.
That is why it is always better to be guided and advised on your buy-to-let in London . GAAM Capital will cover the full life cycle of your investment project. Our service offers solutions to suit your property investment in London ambitions, whatever stage of the cycle you are currently at. 
The steps of your buy-to-let in London
You are convinced that investing in London is highly profitable, but you don't have the time or expertise to look into it? 
Delegate your buy-to-let investment in London to GAAM Capital and benefit from our experience as investors. At each stage of your project, you will appreciate how user-friendly and effective our service is.
1- Meet one of our consultants
In our first meeting, we will understand your investment ideals including: budget, risk appetite, capital appreciation, yield and tenants.
2- Search for your property
We will find you high yield real estate investments to allow you to build a portfolio of buy-to-let in London.
3- Works and refurbishment
We will help you prepare the property to rent, making it more desirable to high-quality tenants and ultimately to optimize your rental income.
4- Letting and property management
We offer a complete management service where we find and select high-quality tenants, collect the rent and deal with any maintenance issues.
"GAAM Capital understood right away what my husband and I wanted and did an excellent job of guiding us through the different stages of our investment."  
Your buy-to-let investments in London with GAAM Capital
Property investment in London is considered to be one of the most attractive investment opportunities. In this current financial climate where savings offer low interest rates and the stock market appears volatile, property investment in London is attracting worldwide interest. 
Get the best advice right from the start
Our first meeting will allow us to better understand your financial situation, your aims and needs, and we will show you what London has to offer in terms of buy-to-let investments and present the advantages of this market for international investors. 

We will help you to plan and figure out what kind of money you could make from the property before committing.

As the interest rates are quite low it is always better to buy a rental property with a mortgage. If you need, we will direct you to the best suited broker for your buy-to-let mortgage. 

We can refer you to lawyers, solicitors and tax advisers who will advise you on the best way to make your purchase (as an individual or a company, etc. ).

We understand all areas of buy-to-let in London and will advise on the best parts to focus on. We can introduce you to the latest 'hot spot' areas by using our in-depth knowledge about regeneration and the latest developments.
Find the good cashflow buy-to-let properties in London
We will work with you in order to maximise your return on investment by selecting areas which will not suffer low rental yields, dwindling demand and slow property price growth.

We will find you  below market value properties and achieve the best price for them as we firmly believe that the property price is what should be at the core to any buy-to-let investment 

On GAAM Capital APP you will be able to view your selected properties online with a detailed description (photos, video, floor plan, location, access, rental situation, anticipated rent, etc). 

If you prefer we can preview the properties on your behalf 

We handle all the steps leading up to your purchase. 
Maximise your buy-to-let investment
We will advise you on the recommended improvements that will maximise cash flow from your property. 

Our in-house renovation team allows us to offer very attractive prices; and the cost of works is budgeted as soon as you select the property. 

As most of you are international investors, we can supervise works on site and send you regular updates. 

After your purchase and  before your let begins, GAAM Capital will advise you to make a professional and comprehensive inventory setting out the condition and contents of the property. 

Our experience shows that offering furnished accommodations makes it possible to let it faster and at a higher rent (+15% on average). 
Consider property management of your buy-to-let
If you are based overseas, it is very likely that you will require a full management solution. GAAM Capital offers property management in London, enabling you to have peace of mind wherever in the world you are based.
Finding tenants – we have reliable and verified screening processes to find the most suitable tenants for your property. 
We offer a number of different services to make the transaction simple for both tenant and landlord. This includes: full marketing, tenant references, preparation of tenancy agreements, safety checks, inventory checks, collection of rents, compliance advice, repairs and maintenance, property inspections and managing the check-out process.
We're a member of the key property governing bodies, so you have peace of mind that you're protected at every step of the way.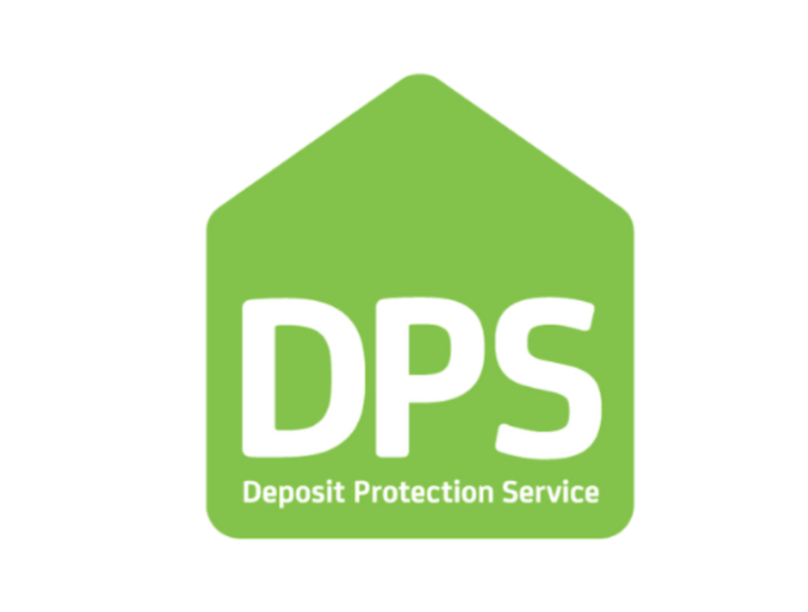 À PROPOS
London: +44 (0) 2076 029926
Dublin: +353 (0) 85 253 7105
France: +33 (0) 7 67 53 76 37
Mail: info@gaamcapital.com