So you've had enough of sky-high rent and all the constraints that come with being a tenant, and the lull in prices and a favourable exchange rate have helped you to decide… You're going to become a homeowner and buy in London. Great decision!
But beware: the financial stakes are high and there are plenty of potential pitfalls. 50-year leasehold, solicitor, survey, exchange, completion… Are you really sure of what's hidden behind all these terms? 
5 great reasons to leave buying your property in London
To the experts of GAAM Capital
1- You'll buy at the best price
We help clients find and secure properties to buy in London for the best possible price. Buying your own home is a more emotional purchase than a buy-to-let investment.  We'll make sure your heart doesn't rule your head. Our expertise will find you the property that meets your requirements at a price that you would be unlikely to achieve on your own.
2- You'll have exclusive access to the London property market
From city centre pied-à-terre apartments through to family homes as your main residence in the most desirable area of London, we can give you full access to the market, wherever you are in the world. Our property consultancy London team of experts have an extensive network of trusted contacts as estate agents, developers, architects, tax experts, solicitors, banks…  so we can secure you viewings often before anyone else. We often hear about your properties before they have come fully to the market, giving you early-bird access. Our property consultancy London experts will match the right property to the right people. 
3- With GAAM Capital behind you, you'll be taken more seriously by vendors
At our first meeting, we'll explain how buying in London works, particularly from a legal point of view, and we'll put you in contact with tax experts and solicitors who will offer you the best advice on your purchase. 
Instructing GAAM Capital to buy in London for you means you will be taken seriously by the parties involved in your purchase, particularly the vendors.
You'll maximise your chances of securing a deal with the vendor of your preferred property.
4- The process of buying in London will be less stressful for you
Support from a GAAM Capital consultant will hugely reduce the stress associated with buying your home or pied-à-terre in London. We'll manage every stage of your property purchase in London, and you'll stay in control of all the decisions. We'll use our professional expertise in the London property market to help you find the property of your dreams, making the process as efficient and stress-free as possible. 
5- You'll save time on your purchase
We know your time is precious: buying in London is very time-consuming. We'll take care of your property purchase from the definition of your project to the completion. 
In your client account on the GAAM Capital app, you can access all the information about your selected properties (floor plan, photos, videos, description, market analysis, comparison, etc.).  If you don't yet live in London but are able to get there, we'll arrange all your viewings for the same day to minimise and optimise the time you spend there (up to around 12 viewings in a day). Buying in London is possible wherever you are based in the world.
 "We'd been renting in London for a few years, and when we decided to buy we thought it would be easy because we knew London well… but after spending weekends at viewings and hours on sites, we engaged instructed GAAM Capital. It all went completely smoothly and efficiently. Géraldine only showed us houses that met our criteria."   
GAAM Capital: a complete service for buying property in London
Buying a property in London is a complex process, involving numerous parties in a legal system that is quite different to the one you are used to. GAAM Capital offers you its expertise and market knowledge throughout the property purchase process.
1- Definition of your project
2- Search of your future property
3- Assistance with decision-making and negociating
We'll define your purchase project in London
We will start with a no-obligation meeting where we can establish your requirements to find the best property regarding your lifestyle and budget. Then, we'll clarify your expectations, particularly in terms of area, type of property (apartment or house/older or more recent), number of bedrooms and bathrooms, ideal size, and everything that's important to you to make this purchase the home of your dreams. 
If you don't know London well, we will guide you through each part with our expertise of the local area with the type of properties available. We 'll help you to identify the most appropriate areas in London to buy based on your lifestyle, transport links and your children's schools and advise you on the most promising areas in terms of future capital gain.
We'll confirm the feasibility of your project in terms of budget and put you in contact with our partner brokers if you need a mortgage. 
We'll find your future property
Once we have established your unique requirements, your dedicated consultant will start sourcing the properties through our extensive network of partners (agencies, construction professionals, architects, solicitors) Buying in London, specially in super-prime London is competitive and many of the most exclusive homes will not be on the market, the owners often preferring a discreet sale. When a property that meets your criteria goes on sale, we'll let you know as quickly as possible through our GAAM Capital app. We'll arrange viewings of your selected properties or if you prefer, we can preview them on your behalf to save you making unnecessary trips if you are based abroad.
Assistance with decision-making and negociating your purchase
Buying your main residence or a property for a member of your family to live in is likely a decision made based on emotion. We can mitigate this emotional effect and make sure that your property purchase in London is made for the long term.
Once you have selected a property and before we start negotiations, we will conduct thorough due diligence including gathering comparable data to compare its value in the area. We will then advise you on the best price you should offer. Your consultant will negotiate the price on your behalf When negotiating for desirable London property, our reputation with estate agents is favourable making buying in London more successful for our clients.
Conveyance and completion
Once the transaction has been agreed, we will oversee the entire conveyancing and completion process. Our expert advice includes referring you to trusted professionals such as solicitors, lawyers, tax advisers, accountants. Should you buy in London in an other currency than GBP, you will benefit from the service of GAAM Transfer our money transfer platform.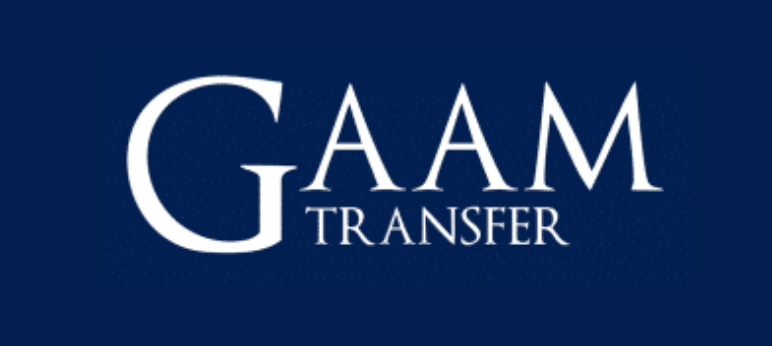 Before buying in London, GAAM Capital gives you some explanations of the differences between property tenures.
You can either buy a freehold property or a leasehold. 
What is a freehold property in London? 
A freehold property means that the land and building is owned by the person buying the property exclusively. In the UK, this mostly refers to houses rather than apartments. As the property freeholder, you are responsible for the property in many ways including border disputes, noise pollution, overhanging trees and general appearance. You will be registered in the Land Registry as the freeholder, meaning you have outright ownership of the property and land on which it stands. 
What is a leasehold property in London? 
A leasehold is a long-term tenancy where someone buys the right to live in a property for a period of time. This is usually 99 or 125 years. Most London apartments are leasehold properties. One distinct advantage is that with a leasehold property, you are not responsible for the management or maintenance of the land or building. You will need to pay a service charge to the landlord towards management and maintenance so they can take care of the building, gardens and any communal space. When buying a leasehold property, mortgage lenders prefer 50 years remaining on the lease. However, it is possible to get a lease extension. 
Want to buy in London? Let GAAM Capital find your property. Call our consultants on +44 (0)207 602 9926 or email us at info@gaamcapital.com.
With GAAM Transfer, you can also gain money on the exchange.
If you're buying in London, the transaction will be in Sterling. GAAM Capital is aware that our clients may use a different currency, and so has set up an online currency transfer platform. Transfer your money and enjoy great rates now.
We're a member of the key property governing bodies, so you have peace of mind that you're protected at every step of the way.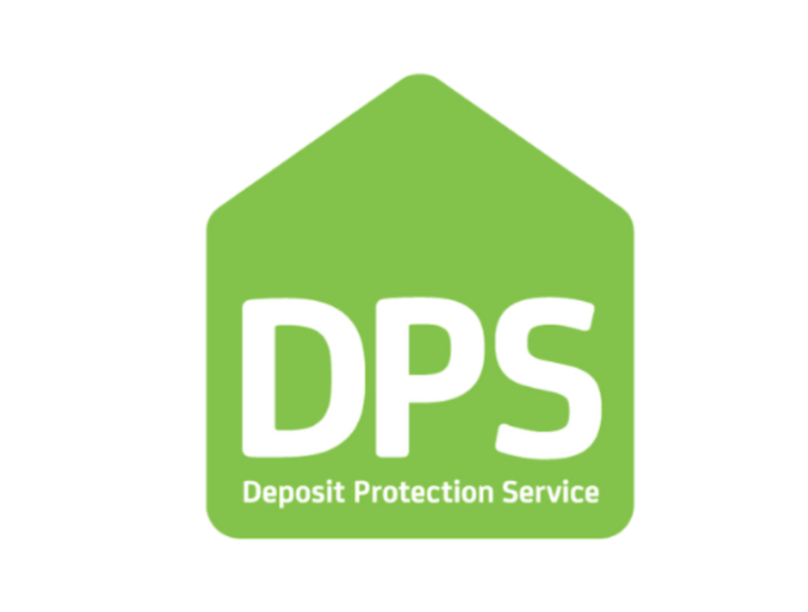 À PROPOS
London: +44 (0) 2076 029926
Dublin: +353 (0) 85 253 7105
France: +33 (0) 7 67 53 76 37
Mail: info@gaamcapital.com