Buy-to-let in Dublin: make the right choice
Are you looking for positive cash flow?
Then opt for buy-to-let in Dublin
Let's be clear, if you are here, you are aiming for both high level yield and significant added value in the long run. Few property markets offer both. Investing in Dublin means putting your investments at the heart of a positive cash flow market. 
From the first year, your buy-to-let investment in Dublin will enable you to generate passive income, even with a mortgage. What's more, property prices in central Dublin are sharply increasing, ensuring guaranteed capital gains if you resell, taxed at just 23%. 
The minimum yield achieved by our clients, thanks to very strong rental demand from the 210,000 staff of GAFA and around 225,000 university students, as well as a chronic shortage of properties in Dublin. 
The minimum rent you can get for a two-bedroom apartment in central Dublin. 
Increase in property prices
How much property prices in central Dublin have increased in the last 5 years, an increase of 7.4% p.a, which has continued in 2020 despite the health crisis.
"I already own a number of rental properties in France, and I decided to pursue my buy-to-let strategy in Dublin. From my first investment, I received € 2,300 rent for a three-room apartment, a yield of 8%. GAAM Capital took care of everything." 
We provide a comprehensive buy-to-let service in Dublin
You are convinced that investing in Dublin is highly profitable, but you don't have the time or expertise to look into it? 
Delegate your buy-to-let investment in Dublin to GAAM Capital and benefit from our experience as investors. At each stage of your project, you will appreciate how user-friendly and effective our service is.
1- Meet one of our consultants
We define your property investment project so we can offer you a solution tailored to your strategy.
2- Search for your property
We search for properties and present you with the best opportunities in buy-to-let investments.
3- Works and refurbishment
From simple refurbishment to major renovation works, our proposals aim to optimize your rental income and reveal your property's potential added value on resale.
4- Letting and property management
We let your property, manage relations with your tenants and handle maintenance. 
Your buy-to-let investments with GAAM Capital in Dublin
Get the best advice right from the start
Our first meeting will allow us to better understand your financial situation, your aims and needs, and we can show you what Dublin has to offer in terms of buy-to-let investments and present the advantages of this market for international investors.  Together, we can define your property investment strategy: budget, property type, target yields, investment time horizon etc. 

If your acquisition requires a mortgage, we will direct you to the partner broker best suited for your buy-to-let mortgage. 

We can advise you on the best way to structure your acquisition (in your own name, as a company, etc.)
Find the good cashflow buy-to-let properties in Dublin
This step is crucial: it is at the core of your acquisition's value. As part of your purchase strategy, we will look for properties that meet your investment objectives with a strong preference for below market value properties. 

Through the GAAM Capital app you will receive carefully selected properties with a detailed description (photos, video, floor plan, location, access, rental situation, anticipated rent, etc). We will advise you on the recommended improvements that will maximise cash flow from your property. We will do everything to help you analyse the property transaction.

We carry out pre-visits for the properties that interest you the most

We negotiate the price on your behalf in your best interests. Sellers often receive offers above the asking price. The Irish law allows any property seller to reject an offer from a potential buyer even if it is at the asking price. Thanks to our experience in the Dublin property market, we can negotiate in your best interests. 

 

We handle all the steps leading up to your acquisition.
Enhance your buy-to-let investment in Dublin
We understand that not all properties need renovating. If we do recommend renovation work, it is to ensure your property meets the expectations of the best tenants so that you can obtain the maximum rent. We may suggest optimizing the floor plan, but it is often enough to just renovate the bathroom and kitchen, lay wood flooring and freshen up the rooms with a coat of paint.  

Our in-house renovation team allows us to offer very attractive prices; and the cost of works is budgeted as soon as you select the property. 

As most of you are international investors, we can supervise works on site and send you regular updates. 

To avoid unpleasant surprises and, above all, any major expenses after buying and before letting, we recommend carrying a survey of your property (heating, doors and windows, plumbing, etc.). 

Our experience shows that offering furnished accommodations makes it possible to let it faster and at a higher rent (+15% on average).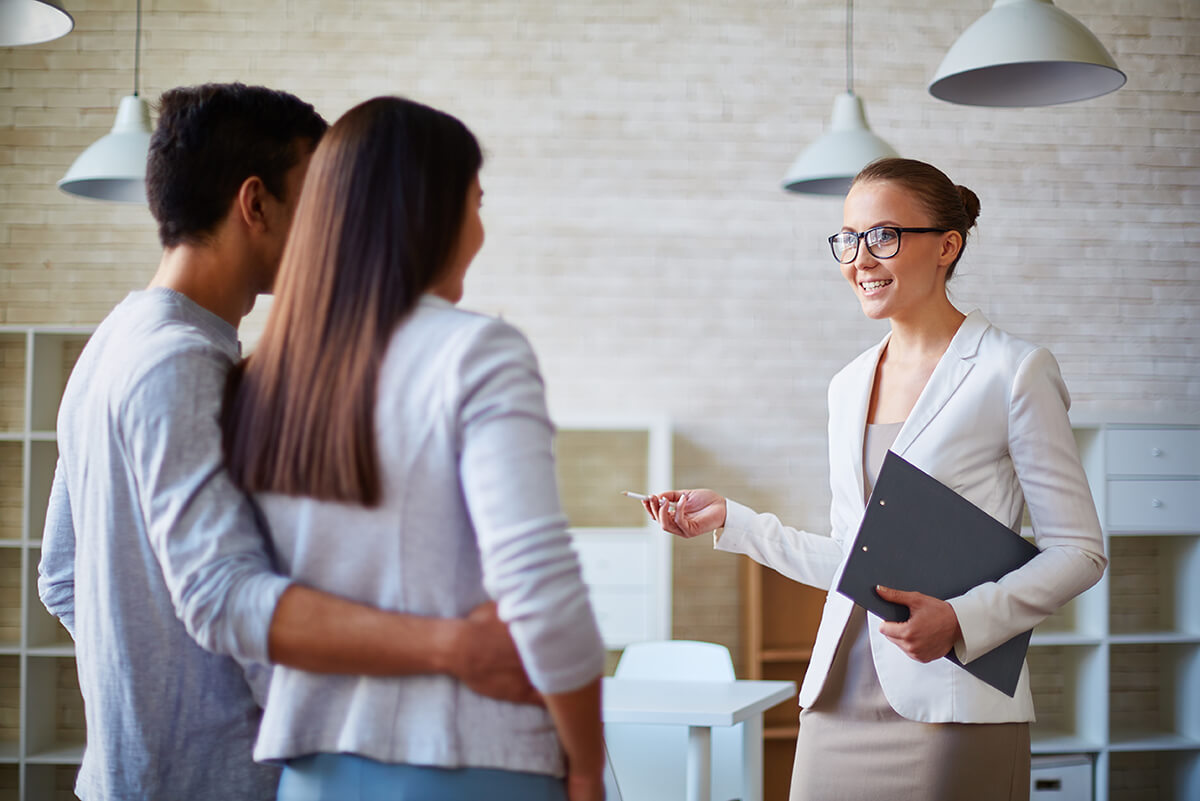 Let and manage your property
This is the final stage of your

buy-to-let investment in Dublin

.

You will reap all the benefits. We will market your renovated and furnished property. We then upload them to the main letting portals. We select the best applicants and organise visits. 

Once we have found your tenant and the lease is signed, we act as their main point of contact and handle the day-to-day management and maintenance. 
What kind of buy-to-let investment can you find in Dublin for your budget?
Remember: an efficient property manager is key to developing your property portfolio. With GAAM Capital, you will have a team of experts ready to guide you through the long run towards safe, high-yield investments. Here are some examples.
We're a member of the key property governing bodies, so you have peace of mind that you're protected at every step of the way.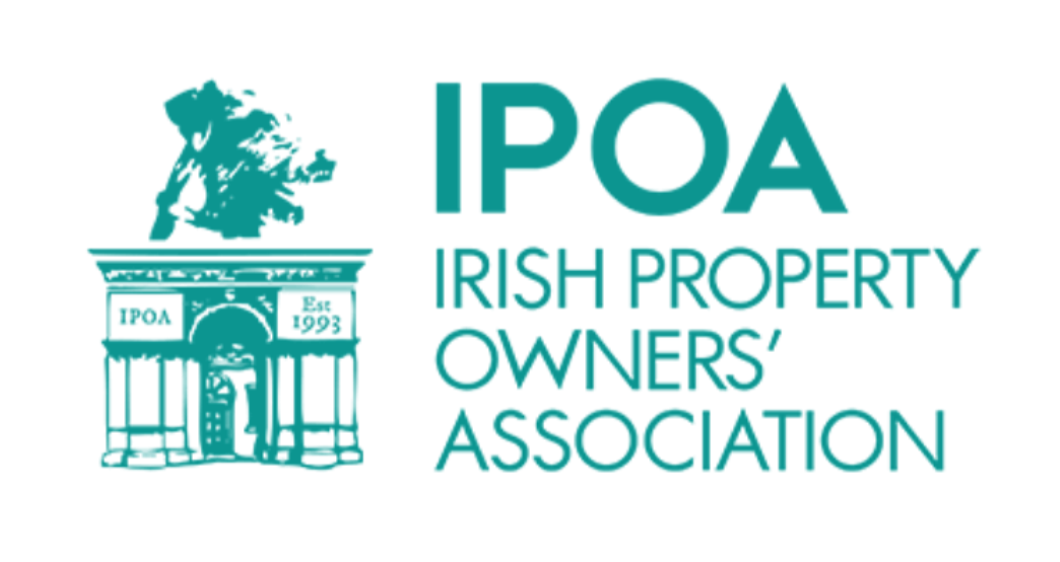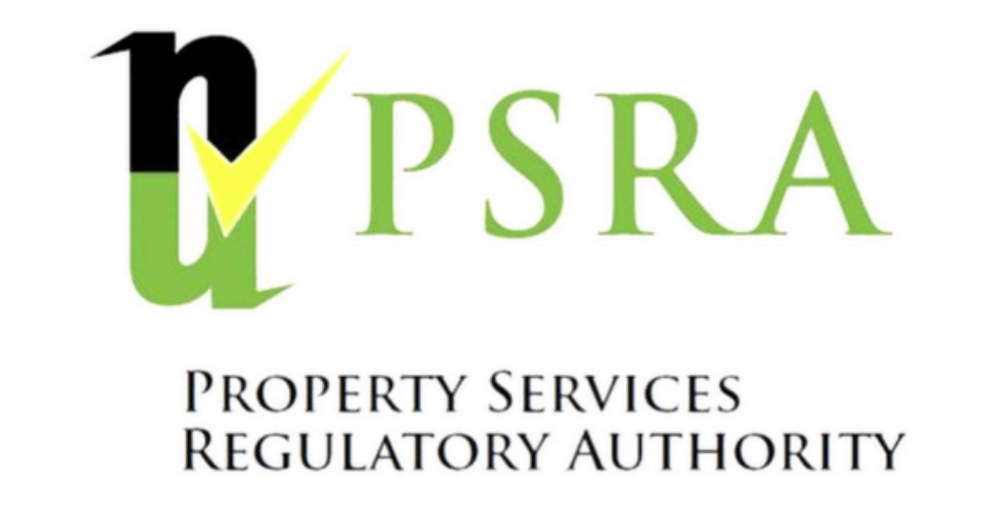 À PROPOS
London: +44 (0) 2076 029926
Dublin: +353 (0) 85 253 7105
France: +33 (0) 7 67 53 76 37
Mail: info@gaamcapital.com