GAAM Capital: Property consultancy in London for all of your property needs
We are a property consultancy in London providing key services for both home owners and investors. London, a city of all superlatives in terms of real estate on the international scene, requires tailor-made support. We have clients from around the world and we find and manage their property investments; for both first-time landlords and experienced investors. Let us find and manage the right property for you, at the right price but without the stress.
Whether you are already a resident or a newcomer to the British capital, whether you want to buy your main residence, a pied-à-terre or a flat for your children in London, our property consultants will help you make a successful real estate purchase in London. 
GAAM Capital offers you a complete hands off  buy-to-let investment service. 
Our property consultants can guide you through the complexities of London with data-driven analysis to avoid any costly mistakes, allowing you to successfully buy-to-let in London.
Letting and rental property management
Our property consultancy in London offers a choice of letting and property management services adapted to each situation and investor profile.   Whether you are a first-time landlord or have a large buy-to-let portfolio, our aim is to manage your assets and ensure you the best rental income.  
Socially responsible  investment
Diversifying your investments in Europe and capturing the performance of a fast-growing market is what our experienced team can offer you. 
Allocating your funds to the London property market means combining profitability with responsible and sustainable investment. It's about combining sense and performance.  
Why choose our London Property consultancy ?
Because entrusting the search for your property or rental properties to our London estate agency allows you to better understand a complex property market with its own regulations that are constantly changing. It is therefore common and highly recommended to call on professionals to advise you on your property projects.  
A one-stop shop of insightful advice, guidance and services for property investors, buyers or landlords.
1- To benefit from a bespoke service
Because London is a very large city (more than 150,000 hectares, 15 times the size of Paris), benefiting from tailor-made services makes all the more sense. Each borough has its own unique market with different property types and prices; from period Edwardian through to highly contemporary new builds. This makes buying in London an exciting but complex process. Our property consultancy in London will be able to guide and advise you borough  by borough. Whether your real estate project involves a prime property, a rental property or a family home, your profile is unique.
2- For a comprehensive property service
Our property consultancy in London, offers a full range of services and advice to help you succeed in all your real estate projects. Buying a family home to live in, investing in a rental property and having it managed, renovating your property to better rent it out, diversifying your assets towards environmentally responsible and profitable investment , our London office offers all the advice for your operations in a single structure. 
3- To face a complex property market with serenity
Our property consultancy in London GAAM Capital gives you access to its network of contacts patiently built up over 10 years: banks, mortgage brokers, lawyers, tax specialists, agencies, surveyors, architects, building contractors, decorators, photographers, insurance, Well coordinated by GAAM Capital, all the parties involved work with fluidity and efficiency towards the success of your real estate operations.
We're a member of the key property governing bodies, so you have peace of mind that you're protected at every step of the way.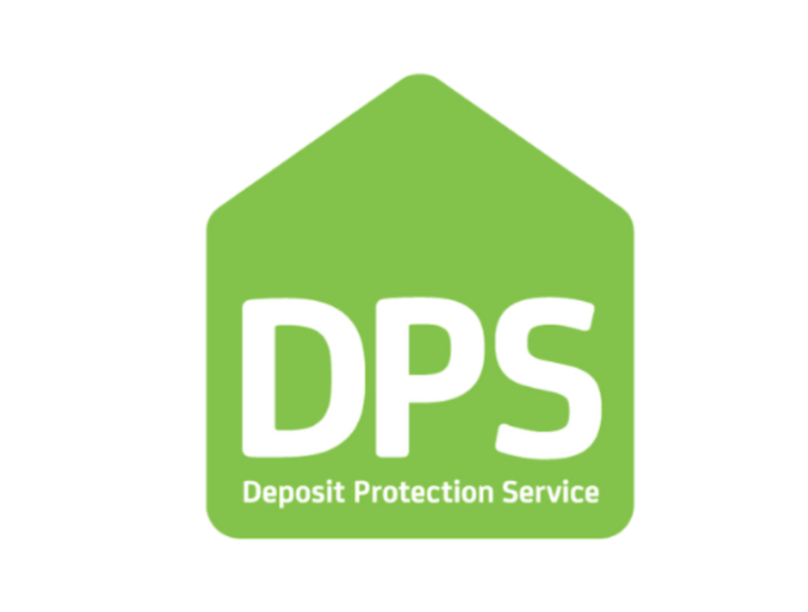 À PROPOS
London: +44 (0) 2076 029926
Dublin: +353 (0) 85 253 7105
France: +33 (0) 7 67 53 76 37
Mail: info@gaamcapital.com