Letting and property management in London with GAAM Capital
Are you a landlord, or are you going to make a buy-to-let investment in London? Are you looking for a simple, effective letting and property management solution in London? GAAM Capital will guarantee you peace of mind by handling the various administrative procedures involved in letting and property management while ensuring good rental yields and well-managed property assets.
GAAM Capital: a range of reliable property management solutions in London to suit your circumstances
GAAM Capital takes care of letting your property only, from the creation of an advertisement to the conclusion of the lease. You manage your property yourself.
Do you already have a long-term tenant? GAAM Capital will manage relations with your tenant and take care of the maintenance of your property. 
You don't need to deal with anything. GAAM Capital will find you a reliable tenant and manage your properties. Your income is not guaranteed. 
GAAM Capital as a long-term tenant: no vacant lettings and your rent is paid on the first day of each month. Impeccably managed, your property will increase in value. 
We understand your situation. You want to let your property as quickly as possible, at the best price, to high-quality tenants, and spend as little time as possible on your email and on the phone sorting out your tenants' maintenance issues. Above all, you're looking for the best possible rental yields.  GAAM Capital offers property management in London that takes all the related tasks, including tax returns, as well as legal and administrative declarations, off your hands, and releases you from all constraints.
Imagine the time you could save by delegating the letting and management of your properties to GAAM Capital!
Is this really what you want?
GAAM Capital offers you property management in London that frees you from all the work involved, including tax returns as well as legal and administrative declarations and relieves you from all constraints. 
"As a seasoned investor, I own several properties across Europe. So I am used to property management agencies, and I have to say that GAAM Capital has surprised me. Communication with my agent, Pauline is very pleasant, my tenants are satisfied, and above all… I really don't have to deal with anything. That doesn't happen often!"
Trust GAAM Capital with your rental property
We guarantee that your buy-to-let properties will be profitable and well managed
Letting your property in 6 steps
One of our agents will visit the property that you want to let to estimate the rent. You will be advised of any adjustments that could optimise the yield from your property like de-cluterring your property, adding a fresh coat of paint  or furnishing it. And did you know that furnishing a rental apartment can increase the rent by 15%? 
Photos, videos, description
Once you have appointed us to let your apartment and the apartment is ready to let, a professional photographer will photograph your property so that we can advertise it online. 
Advertising your property
98% of tenants begin their search online.  We'll therefore ensure that your property is visible on the major portals, such as Zoopla and Rightmove, as well as social media. Our relocation company, GAAM International, will also actively promote your property to our partner companies.
Although an increasing number of tenants are opting to do everything online, our agents go out to your property so potential tenants can view it in person. This is evidence of a tenant's reliability for a long-term let.
Checking tenant's profile
Once you have accepted the selected tenant, we'll check the contents of the tenant's file (identity, credit history, employment contract, solvency, previous landlords, etc.). This guarantees a high-quality tenant.
Drafting and signing the lease
Your letting agent takes care of all the formalities involved in drafting the lease, setting up the direct debit for your rent and taking payment of the deposit. All you have to do is sign.
The peace of mind of a complete property management in London
You've found your tenant. We'll do the rest: administrative management, maintenance, dealing with tenants… 
Free yourself from all the hassle of managing your property. Here are some of the services provided by our property management department in London.
1 – Administrative management 
Rent collection and chasing up late payments 

Payment of co-ownership charges 

Assistance with tax return for rental income

Management of unpaid rent and monitoring of litigation proceedings

Renewal of lease and review of rent
2 – Urgent maintenance and repairs
We firmly believe that a well-maintained and well-managed apartment gives you tenants who are satisfied with their let and therefore a stable rental income.  That's why we deal with any breakdowns, leaks or other maintenance issues quickly.  We'll take away all the hassle of managing your property in London
5 reasons to have your property in London let and managed by GAAM Capital
1- Have a dedicated consultant
You will be in contact with just one consultant, who has thorough knowledge of your file and speaks French, whichever property management option you choose.
Entrusting your property management to our GAAM Capital agency means no more time wasted dealing with tedious tasks, especially if you don't live near your buy-to-let investment in London or if you have several properties to manage.
3- Be assured of having high-quality tenants
We carry out rigorous checks on candidates so that we can select tenants of a high standard. All tenants have fixed incomes higher than the solvency requirements.  
Furthermore, most are recommended by our relocation company, GAAM International, which works with tech companies, among others.
4- Enjoy good rental yields
We always seek to let at the best price to give you the highest possible rental yields. This requires apartments of a consistently high standard. 
Entrusting management of your property in London to us gives you peace of mind and frees you from the legal and administrative constraints you need to follow, because you will benefit from the assistance of our experts (setting rent, settling disputes, maintenance, etc.) and our knowledge of the local market.
Property management in London: letting under the best conditions
Examples of managed properties in London
Kensington Apartments, Aldgate
We're a member of the key property governing bodies, so you have peace of mind that you're protected at every step of the way.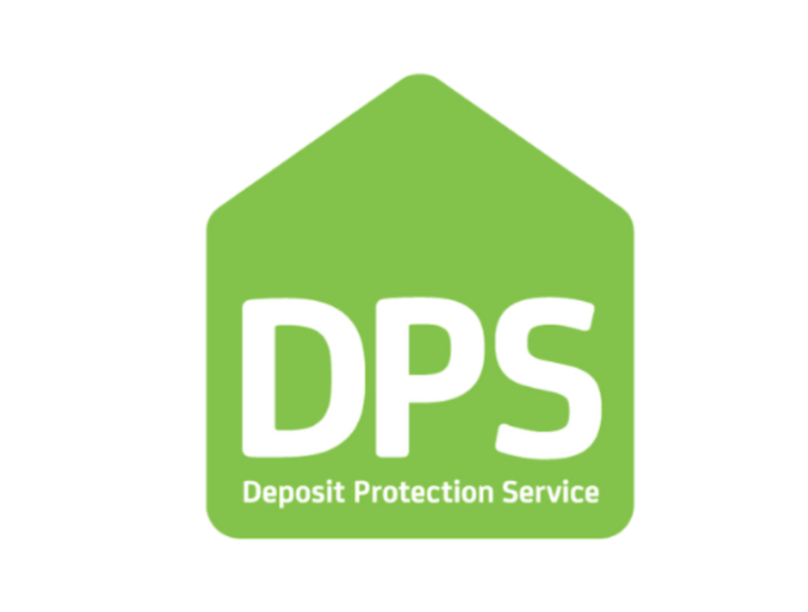 À PROPOS
London: +44 (0) 2076 029926
Dublin: +353 (0) 85 253 7105
France: +33 (0) 7 67 53 76 37
Mail: info@gaamcapital.com