Buying search
property in London
Find the best prime properties to buy in London
3 steps for buy in London :
1.We work to match your needs for buy in London
We are extremely focusing on your requirements to find the best property regarding your lifestyle, your budget and the area where you want to live. There are many criterias that can influence your choice: where you work, if you need a car space, where your children are going to school, if you have a pet, etc…
It could happen that your needs are not defined yet. If you don't know London, it could be hard to decide where you want to live, what will be your budget or in which school your children will go. In that case, GAAM Capital will guide you and advise you to answer your questions and to find out what will be your dream house in London.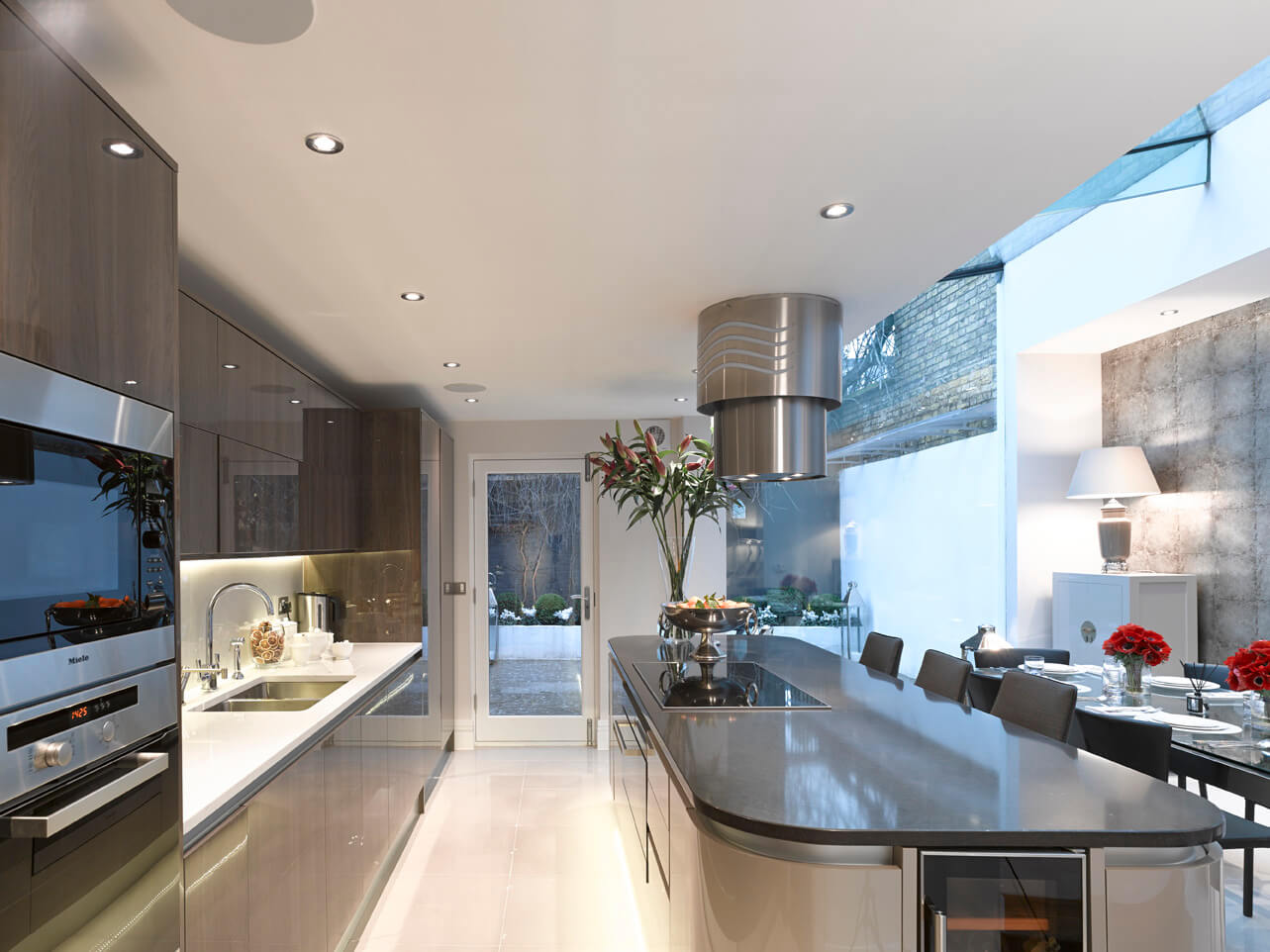 2. We search the best properties for buy in London
As soon as the brief is precise enough, we start the property search through our extensive network.
We let know our network of estate agents of our search. We can then have access to the properties to sale before they reach internet of agents windows.
The more expensive are the properties, the more likely they will not be on the market, as the owner will prefer a discreet sale. We activate all our sources to find the most desirable off market properties and to spot dream houses for sale.
Our property finder agents will send you through email a brief description of the properties we selected for you and on your instruction, can preview the ones you are interested in.
The GAAM Capital team is constantly screening the housing market in London to inform you as soon as an opportunity comes up. We arrange the viewings at the more convenient time for the properties you shortlisted.
3.We negociate the price on your behalf
Once you have selected a property, we will start due diligence on it, provide you comparables (property house prices) on the close area and advice you on the best price you can offer.
Our specialists on property finding will not only negotiate the price but they also will present you on the best way regarding your finance and make sure you are ready on that aspect whatever you are a cash buyer or need a mortgage. We oversee the process up to completion.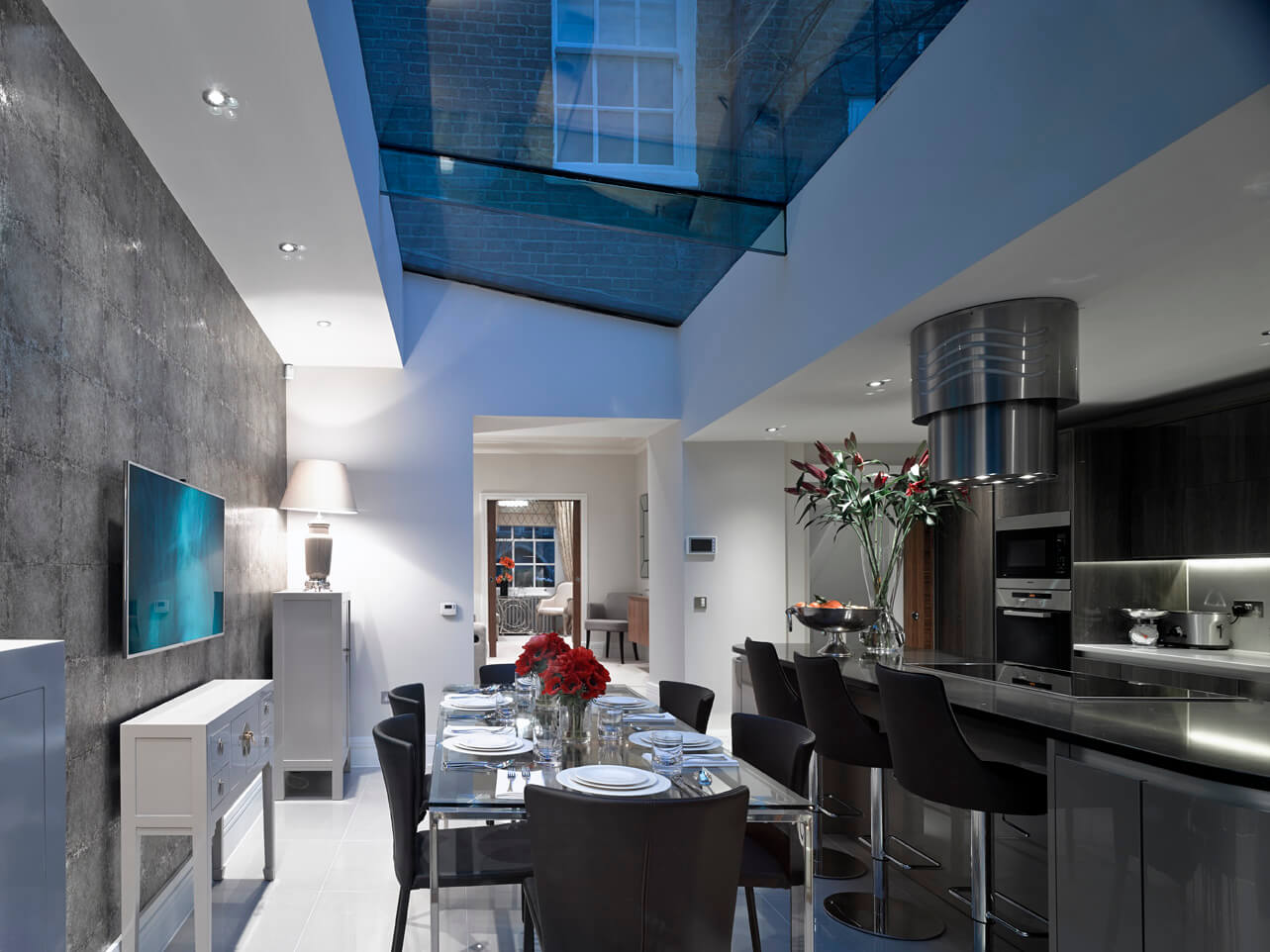 Call us now (+44) 0207 602 9926 to see how we can help you to find the best real estate opportunities in London.